Most people know Bill as a singer / guitarist and entertainer, he has also played the bagpipes for many years.
He has played in Scotland, Netherlands, Belgium, France, Austria and the USA at various events from stirring World War rememberance parades through rousing accompaniments to weddings to solemn goodbyes at peaceful funeral services.
To contact Bill about playing pipes at an Event please send an email with details of your event (type of event, location, date, time, duration, contact) and he will contact you to discuss arrangements.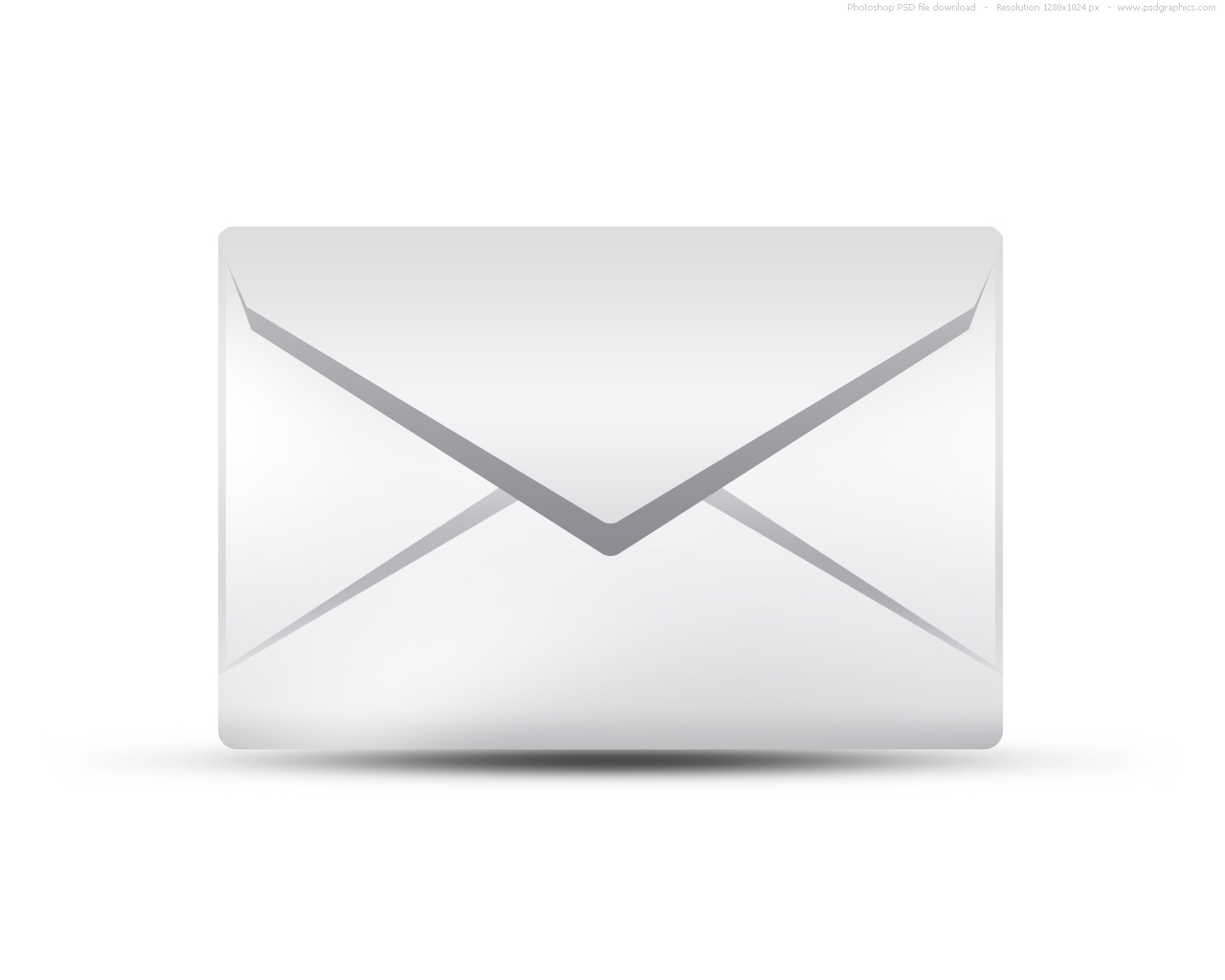 Testimonial (Aug 23rd 2014)
"We asked Bill to help us honor our loved one by playing the pipes as guests arrived to the Church. His music was tender and captivating - the perfect compliment to the setting: sorrowful, but so beautiful. Our family is forever grateful to Bill for helping us celebrate the life of our dear Lizzy." - Katie Weeks and Family