Well now you can see why I have been emphasising the 12th of September - I will be playing Mahers this Friday, then Aug 29th, Sept 5th then Sept 12th then that's it until next year. We do plan to be back late July 2015 and hope to enjoy another beautiful Washington / Oregon Summer and play a good number of gigs back here and share stories from the road!
Still working on the date to do the live show on kmuz.org Celtic hour - watch this space for more details!
I spent a lovely couple of days this week - I went Kayaking over to Government Island with a friendof mine, Kevin Burke ... and another delicious companion ! Laphroiag 18 year old... good company, great weather, camp fire, and a smokey whisky ... now that's nice!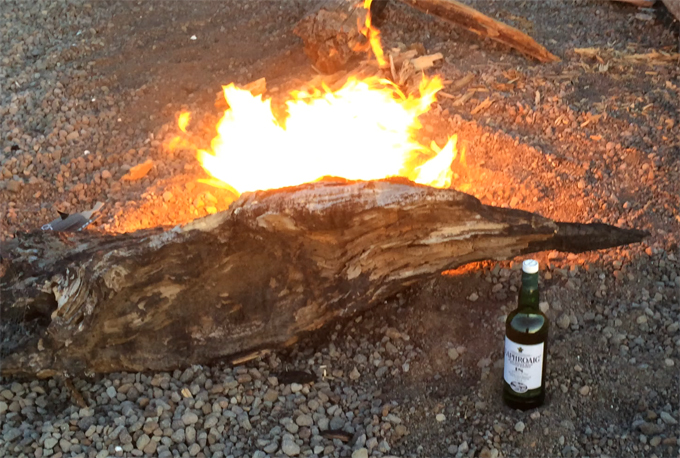 Cheers,
Bill